If the day has come to drop off your recruit for boot camp, you're probably wondering how you'll ever survive without them.
Basic training is tough on couples, but going into it with the right attitude will keep your relationship in a healthy spot from the start. Whether you feel ready or not, preparing your mindset in advance will help you get through this challenging yet exciting time.
[optin-monster-shortcode id="kfbntunvziewgq8lbhco"]
Here's some military relationship advice for couples to survive basic training together:
1. Understand New Beginnings Are Tough
Keep in mind that you're a team. New beginnings can be emotional, and it's your job as a team to work through it together. That means supporting one another, even during the trying times. During basic training, your service member will need a lot of support and motivation.

Do: Look at this as a new opportunity to challenge your relationship.
Don't: Try not to view it as a negative experience that will destroy your relationship.
2. Build Your Tribe

Whether you connect with other military girlfriends and boyfriends online or meet in person, find your support system. There are plenty of Facebook groups that offer positive, uplifting encouragement to service members and their loved ones.

Do: Find other military significant others to chat with, especially ones attached to your loved one's division or platoon.
Don't: Get involved in negative social media groups.
3. Focus on Bettering Yourself

Once boot camp starts, there's a lot of down time for the one left behind. While your service member fills their time with making beds and working out, take time to discover what you love to do. Take a college class. Go out with friends. Learn a new language. Whatever will make you proud of yourself, do that.

Do: Work on yourself in any way you see fit.
Don't: Let the days drag by because you're doing nothing but waiting to hear from your loved one.
4. Adjust Expectations
Look at basic training as a new opportunity to challenge your relationship. Most of what you've heard about the military probably is true. It's not for the faint of heart. Don't expect regular calls or even a ton of letters. Your recruit is whipped and dog-tired — mentally and physically — by the time they can write you. Cut them slack, and remember that you matter to them.

Do: Be flexible. It makes life so much easier in general!
Don't: Get upset if you don't get as many letters as you've sent. Sometimes it's a choice between sleep or writing. Let them sleep.
5. Be Supportive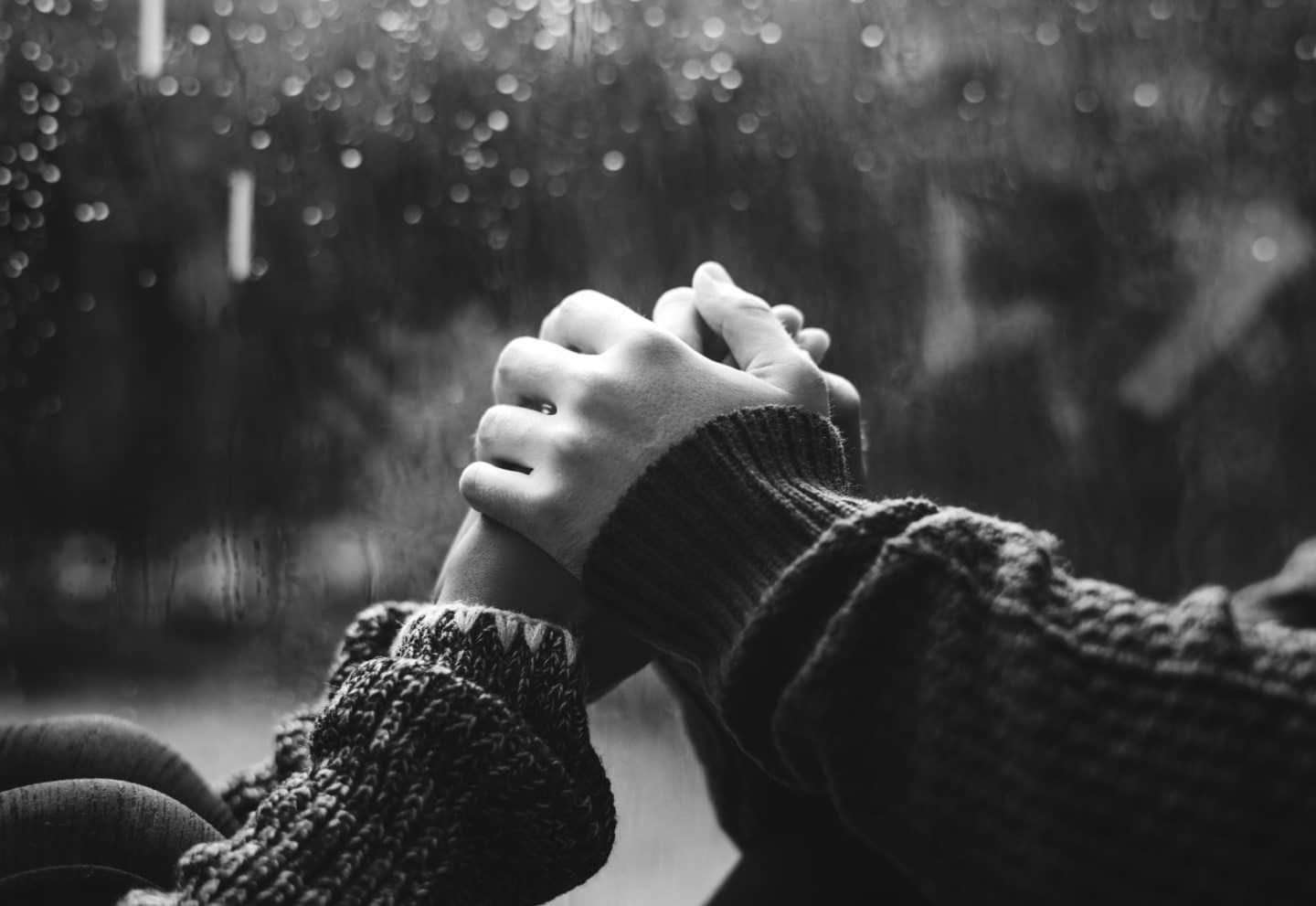 When mail call comes around, your recruit wants to feel the love. Give them plenty of reasons to smile with your positive letters. Now is not the time to nag, complain, or gripe — especially about trivial everyday life. Write them often and lift them up.

6. Keep the End in Mind

This is important for both of you to keep in mind. The first few weeks of basic training are definitely the hardest. Your usual relationship comfort of being able to connect at any time is immediately cut off. Remember graduation day is a few short weeks away — even if it feels like a lifetime. The pride you and your service member feel will no doubt last an actual lifetime.

Do: Remind your loved one how proud you are of their efforts.
Don't: Complain about how long it's taking to get to graduation day.
Basic Training Doesn't Last Forever
When you're in the middle of it, basic training can feel like it never ends. It probably feels that way for your recruit, too, especially when they're closing in on 200 pushups for the day.

The best military relationship advice is this: You can be just as strong apart as you are together — if you're willing.

With every day that passes, you're that much closer to seeing your other half graduate from basic training. The most important aspect to remember is staying busy and supportive will keep your relationship strong and healthy — even from afar.

What concerns do you have about your relationship surviving boot camp? Share your thoughts below!