Whether your military career spans four years or thirty, there will come a day when it's time to hang up the uniform and head out into the private sector, and the Army's PaYS program is making changes to help make that transition easier than ever.
Earlier this month, the Army announced that it was changing the name and logo of the Partnership for Youth Success (PaYS) program to better reflect its goals of not just helping veterans transition into a new civilian career, but also providing industry partners with access to a valuable recruiting pool of highly trained Soldiers departing active service.
The program is now called the Partnership for Your Success, with a logo that includes the phrase, "connecting America with its Army" — both changes that reflect the culmination of a three-year effort to help make the often anxiety-inducing transition off of active duty that much easier for Army veterans.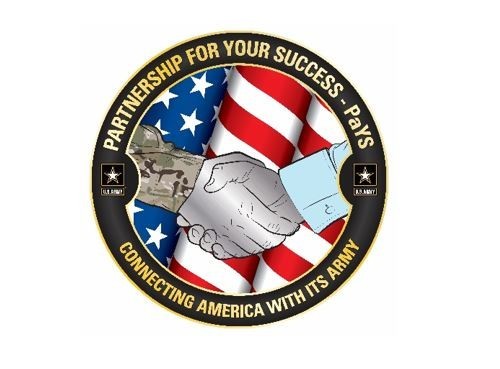 "The change from 'youth' to 'your' in the acronym represents the 'win-win' opportunity for everyone involved in the PaYS partnership – the Army, Soldiers and partnering organizations," Antonio Johnson, PaYS program manager, explained in an Army release.
Related: Army program connects Soldiers with civilian career opportunities
The PaYS Program will guarantee soldiers up to 5 interviews with partner companies of their choice
Serving in the active duty military is more than a job, it's a lifestyle. As a result, many service members feel a great deal of stress as their contract comes to a close, worrying about their job prospects in what can look (from the outside) like a very alien civilian environment. Of course, as many veterans come to find out, the same qualities that can make a Soldier successful in uniform tend to translate well into the civilian workforce… but most troops don't find that out until they've already been issued their DD-214s and sent on their way.
"Every Soldier is going to take the uniform off one day and landing a job after the Army can be difficult," Johnson said.
Thanks to the Army's updated PaYS program, however, Soldiers will be given direct access to companies that have partnered with the effort, getting the chance to interview with up to five organizations that understand the real value veterans can bring to the workplace.
And with over 1,050 companies now partnered with the PaYS program, departing Soldiers have a long list of options to choose from, regardless of specialty, interest, or career aspirations. A quick perusal of the PaYS program partner list shows a breadth of not only potential employers, but industries as well — including fields like law enforcement, retail, logistics, manufacturing, healthcare and event planning.
Related: 3 Tips to help veterans get the most out of the GI Bill
Even more improvements are on the way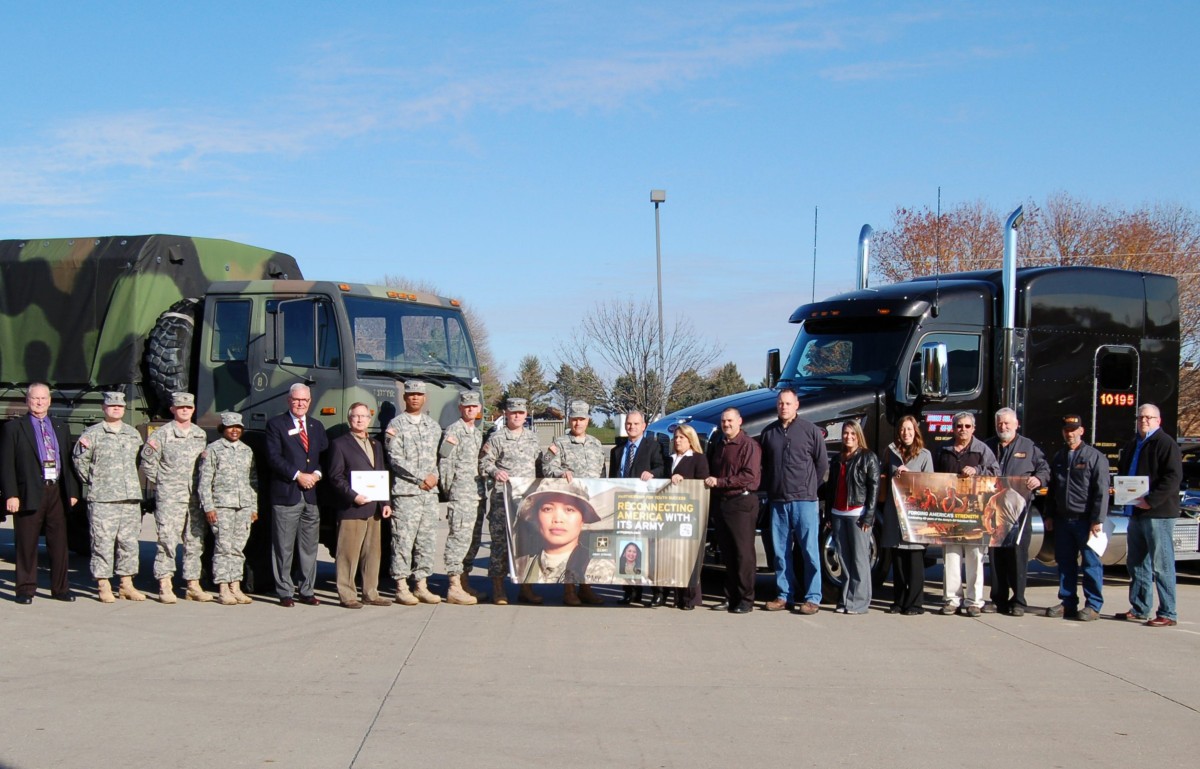 The updated PaYS program already offers transitioning Soldiers a leg up in the job market, but the effort to improve the process is far from over. A new app that's currently in development aims to connect Soldiers more directly to a market of job openings offered by partner organizations. Eventually, transitioning veterans will be able to apply for these positions directly.
The database of more than 1,000 partner companies is also seeing an overhaul. Currently, Soldiers have the option to identify companies they'd like to work for on the other side of their military career at the onset of their enlistment, but soon, they'll be able to make their selections at the end of their service obligation as well. While a seemingly small administrative change, this shift speaks to the personal and professional growth inherent to military service, allowing Soldiers to pursue careers that best suit the person they've become over the span of their Army career.
As the Army's PaYS program explains on its website, these changes are all intended to "create more employment certainty for Soldiers," and for those attempting to peer beyond the uniformed veil into what life will be like on the other side, certainty is a powerful word.
You can find out more about the Army's PaYS program on their official website here.
Read more from Sandboxx News